Image
Retouch
Give Unique and
Realistic Enhancement
In Your Images


Convert

Your Usual Product Images
Into

Ultimate Portfolio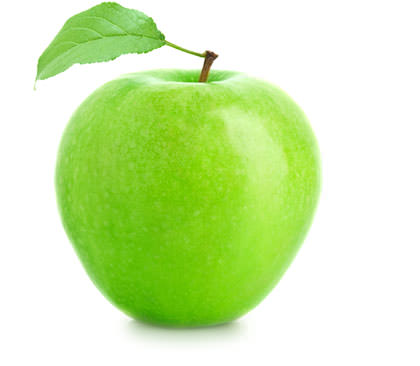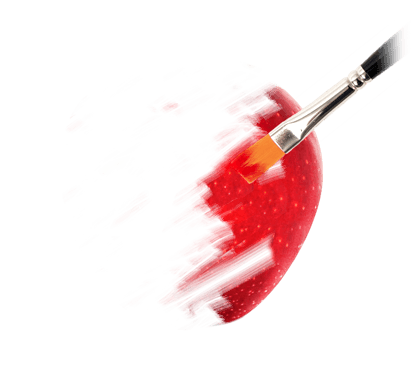 Renate Graphics is a leading Image Retouching Company, offering cutting-edge custom product photo editing for businesses of all sizes to portray the right impression of business brands. Our crew of specialized image artists & retouchers has the vast versatility of delivering excellent image retouching services such as clipping path/silhouettes, image resizing, removal of unwanted elements, lighting and color correction product photos, white background, image transformation, image restoration, photo masking, image manipulation, add/remove objects and at affordable costs.
Our team is familiar with all the latest tools and techniques that are required to provide world-class end-result to our valued clients across the globe without failing to adhere to the highest quality standards. Whether you require customization in a unique style of retouching or editing of images enormously, you can count on us. A lot of business verticals including wedding, real estate, fashion, jewelry, cosmetic, wildlife, sports, stock, media, entertainment, advertising, newspaper, eCommerce and more are catered with our personalized and professional image retouching services efficiently depending on their business requirement.
Values creativity and commitment with excellence thus we exceed clients' expextations each time.