3d
Visualization
Physical Prototypes
Sales and marketing
Photorealistic 3D
Visualization
Allure
your customers

by creating


lifelike product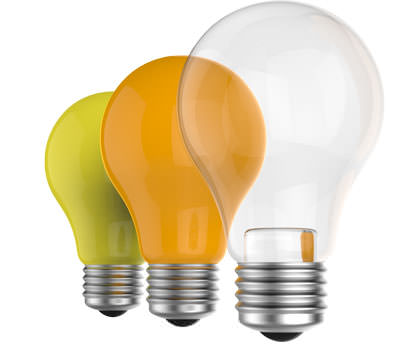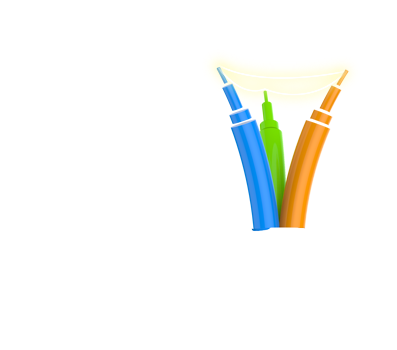 Renate Graphics is a leading 3D graphic studio proffering exclusive 3d Visualization services for all types of domain. We can enhance your marketing products with photorealistic & amazing 3D Visualization of products & web/multimedia presentation. Our 3D product rendering, product visualization and rendering services can supply you with 3D models of your product, turning a conceptual idea into a stunningly realistic model that demonstrates the full potential of your product.
A wide range of industries that espouse our services are Auto parts, Advertising, Education, Food & Beverages, Advertising, Jewelry, Television and many more. Product rendering enables manufacturers to work through the complex details of the design and build process, so that product engineers and assemblers will have comprehensive knowledge of what is needed to accomplish the manufacturing process. Product visualization services foster entrepreneurs by supplying them with realistic images that represents the texture, lighting, optical effects, colors, and functionality of the product to prospective customers or investors.
We as a team aim to realistically portray your product and material by making use of technologies such as the reflection of light and eye-catching composition. Our company assures great presentation value, competitive price, end-to-end approach and rapid turnaround. We are furnished with dynamic workstations, up-to-the-minute software, wide-ranging experience, flair, and ingenuity; we have got everything from A to Z to suffice your business needs holistically.